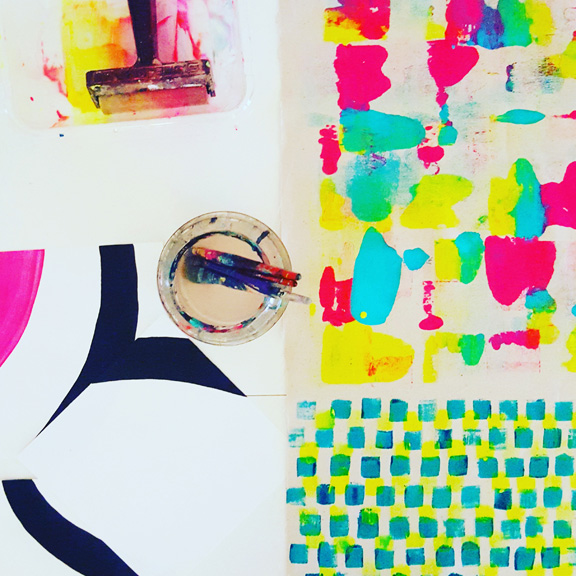 Thanks to everyone who completed my online survey! You can still complete it here if you haven't had the chance. As I look to start an online business, your responses helped confirm my direction. I've been looking for a scalable model that allows me to remain an independent designer, while generating more income for our family. Although this is still an idea in process, it looks like patterns are the answer. You may have heard me railing against instructions in favor of experimentation, but I understand that many sewists want quick and easy, no-fail projects. Over the next few months, I'll be creating my business plan and designing a pattern shop, starting with digital files.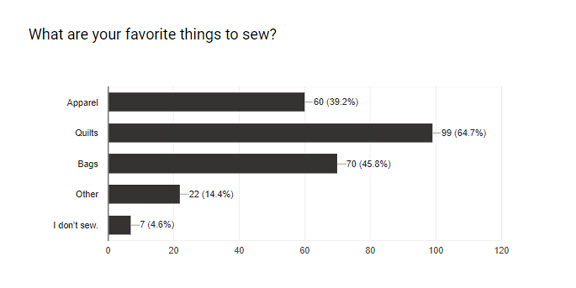 Looks like the majority of you are quilters! I plan to start with some basic bags, pouches, and home decor project patterns, but I'll add some quilting patterns and then apparel later.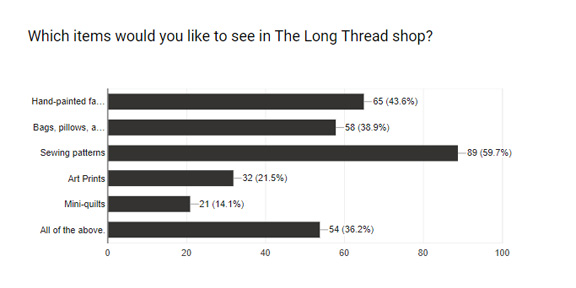 As you can see, the majority of you would like to see patterns in my shop, which works well for a scalable business. Of course I'll continue to design fabric and I've been enjoying my own painting experiments lately, as you can see above. The idea of selling goods sounds exciting, but I realize that's only because I like to design the projects. I know from my embroidery business experience that making the same thing day in and day out can become monotonous. When I look back at my most popular blog posts over the years, bag patterns clearly take the lead. I've also learned from this survey that most of you (64%) still read blogs. And here I thought I was screaming into the void. Thanks for reading!
After my newsletter went out last week with my mini-collection over on Spoonflower, I did get some negative reactions and a few people unsubscribed, but the vast majority of you were supportive of my right to an opinion. Quilters have made political work for centuries and art is an expression of our culture, even fabric design. With our country on fire, both figuratively and literally, it's difficult to ignore. Stay safe this weekend!