Weekly Craft Roundup
I meant to finish this post over the weekend, but here it is now: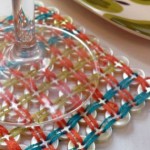 Woven Button Coasters from Linda Permann for Craft Stylish.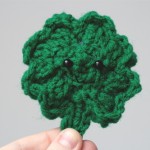 Crochet Four Leaf Clover from Alicia K. at Cut Out and Keep.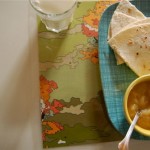 Laminated Fabric Placemats from Wisecraft.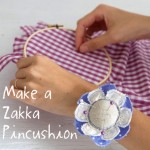 Zakka Pincushion from Etsy How-Tuesday.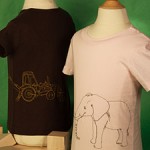 Embroidered T-shirts with templates from Martha Stewart.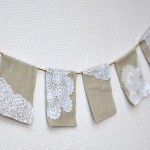 Lacy Garland from Ravenhill (link via Whip Up).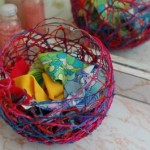 Yarn Bowl from A Friend to Knit With (link via Crafty Crow).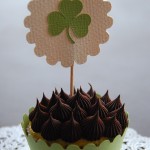 St. Patrick's Day Cupcake Inspiration from Alpha Mom.
Felted Wool Rocks from Julie Finn for Crafting a Green World.
---
---