Pumpkin Pincushion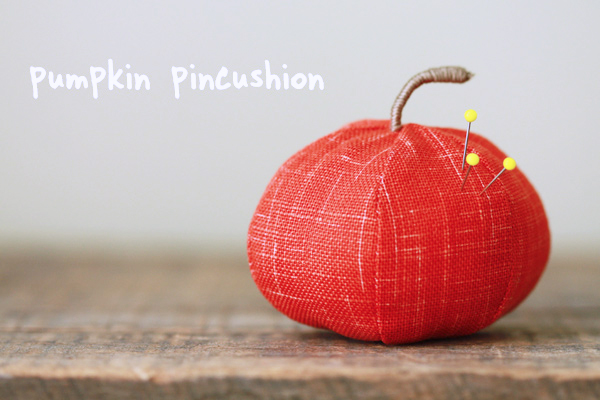 I'm enjoying the cooler weather and glad we finally have some sun here in Atlanta after days and days of rain. Someone recently asked me to post the instructions for this pumpkin pincushion that I made a few years ago, so here it is! Download the  instructions here. There are two sizes of pumpkins here and obviously you could make them as a pincushion or fall decoration.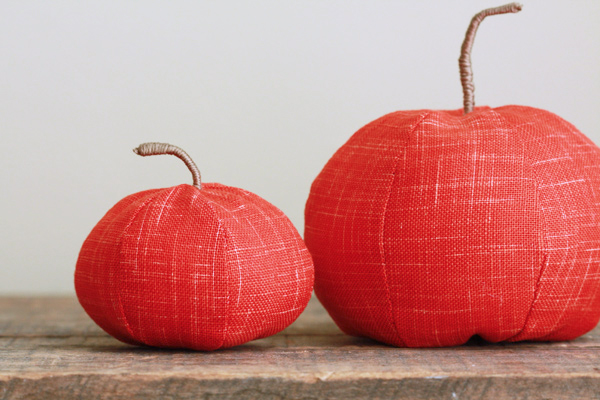 I'm busy getting ready for the upcoming Quilt Market in Houston, where I'll be showing my new collection in the Seven Islands booth #354/454. More details soon.
Have you heard about the Craft Industry Alliance? If you are a maker or craft business owner, this community will provide you with lots of great advice and information. Head over to Crafty Planner to listen to a podcast with Abby and Kristin talking about their new venture. This is a great opportunity to empower us by providing more transparency in the industry.
---
---