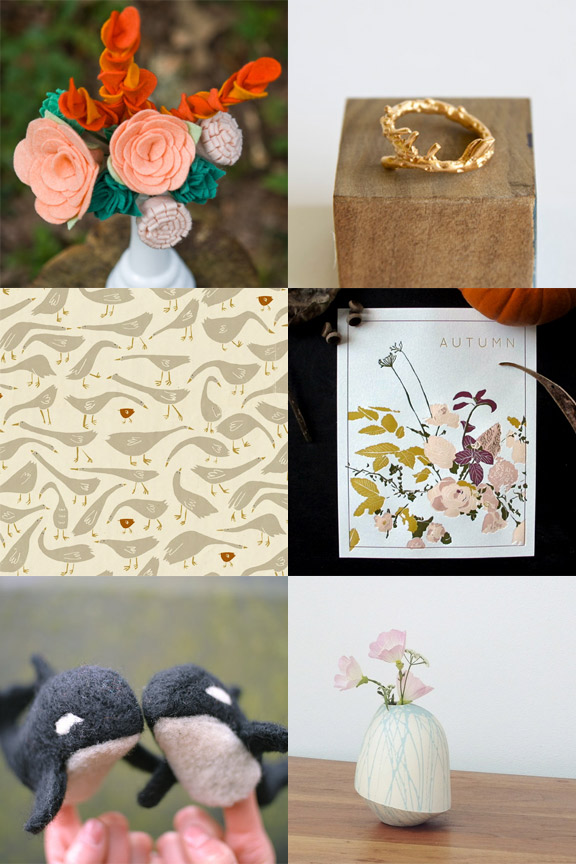 Here are some of my new favorite shops from the Indie Craft Experience this past weekend.
Felt Flowers from Muncle Fred Art.
Jewelry from F. is for Frank.
Prints and Pattern from Katrin Wiehle.
Letterpress from Brown Parcel Press.
Felted Animals from Petit Felts.
Ceramics from Bean & Bailey.
If you live in Atlanta, be sure to visit the ICE Pop-Up Shop on McLendon Avenue for more great handmade finds!