Stamped in Stores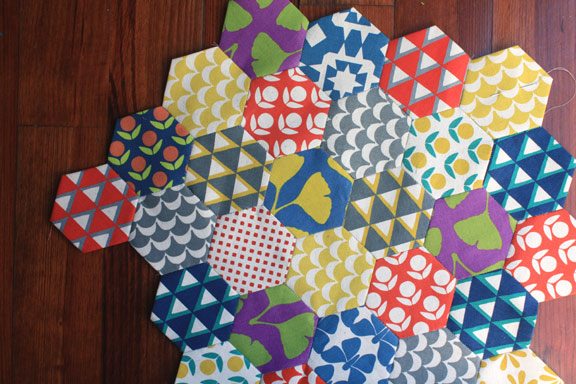 Hope everyone had a great Thanksgiving. On to the next holiday!
I'm seeing my new collection Stamped for Kokka popping up in a few stores. Though it hasn't shipped everywhere yet, here are some of the online shops that currently have the collection available. Some of these stores are having sales, even on their new fabric! I know you're supposed to be buying presents for other people, but buy some fabric and make something! And today is Small Business Saturday, so shop away.
And locally here in Atlanta, I know that Intown Quilters will be carrying some of the collection and it looks like there may be an opportunity to order through Whipstitch. More details soon. The photos here are works in progress for my Quilt Market samples. Those have traveled on with the distributor, so I still don't have them back to take full photos of the projects, but you'll see these projects soon in various places!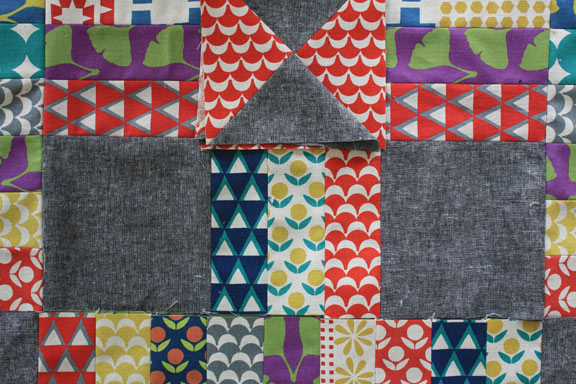 ---
---