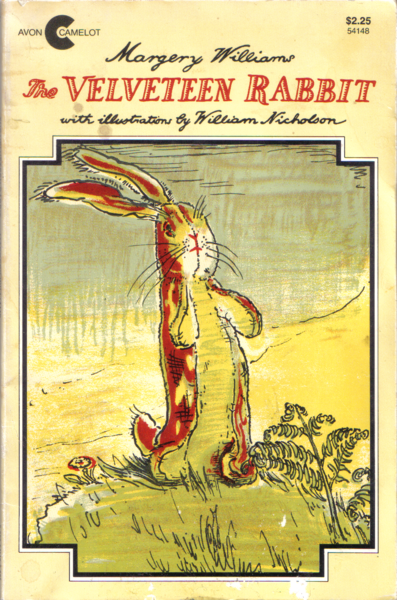 The Velveteen Rabbit by Margery Williams, illustrations by William Nicholson.
We've been reading The Velveteen Rabbit over the past few days. I didn't remember the story, but it is the sweet tale of a stuffed bunny who becomes real through the love of a little boy. Clearly I am feeling sentimental these days, but it makes me a bit weepy as I think of the bits and pieces of childhood that my children are leaving behind on their way to someplace else.
Anyway, this classic book would make a nice gift paired with one of these sweet things: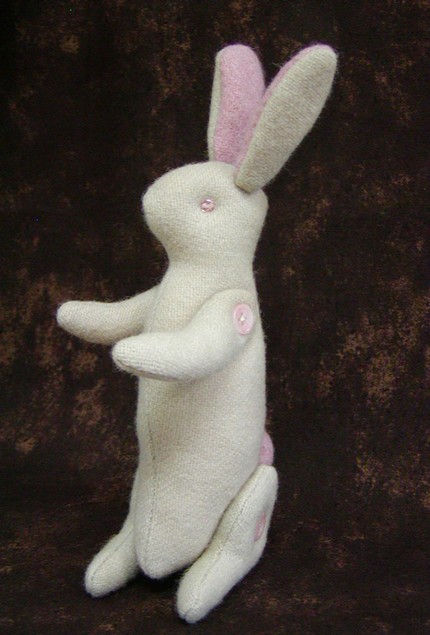 Pink Sweetie, $18.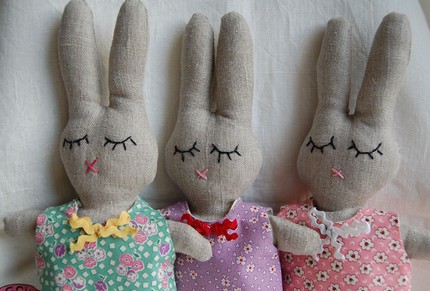 Strawberries and Cream, $22.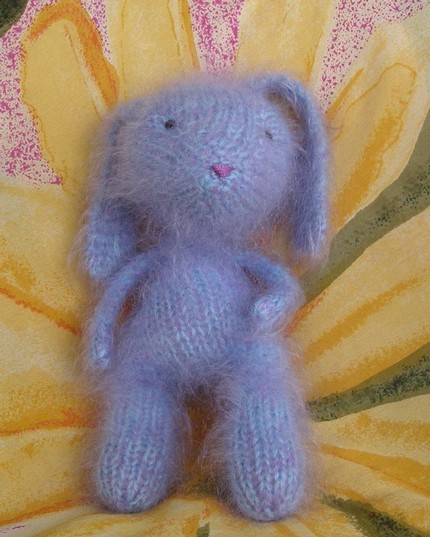 wholelottalisa, $28.