I'm deviating from my Etsy Finds Friday post because I keep seeing so many great fabrics. Here are a few that have caught my eye lately: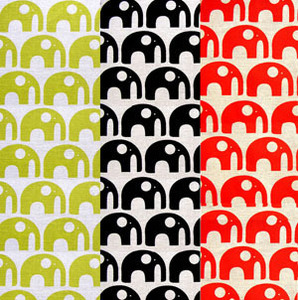 Elephants by Carly Schwerdt from Umbrella Prints, $36 per yard.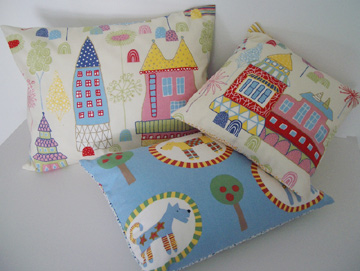 Sandberg fabrics featured on London Mummy. Can you even get these in the US?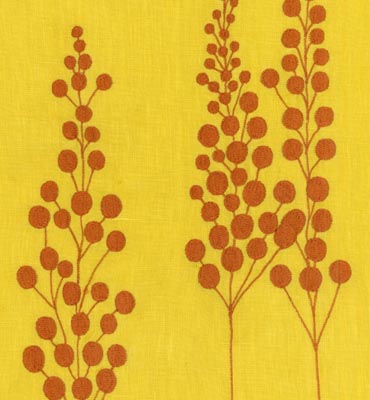 Globalweave Yellow & Rust Branches embroidered linen from Purl, $36 per yard.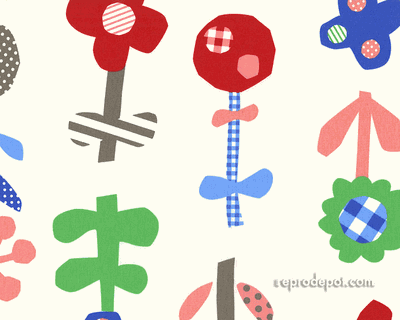 Scrap Flowers Japanese fabric from Reprodepot, $7.95 per yard.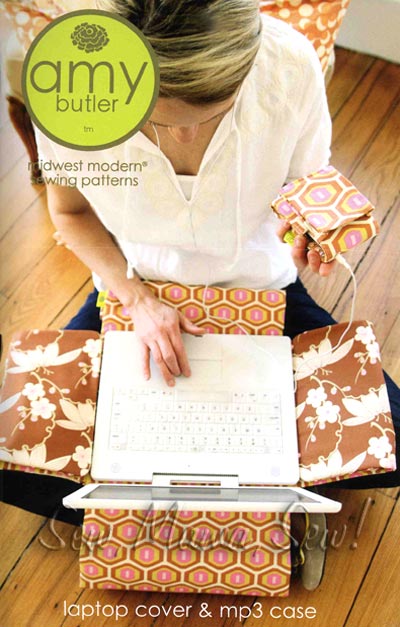 And I really like the different design of this laptop case from Amy Butler. Laptop Case and MP3 cover pattern available at Sew, Mama, Sew for $12.95.