Mouse Pincushion Video Tutorial
We just returned from a long vacation, stopping off in New York to visit Etsy for Craft Night, where I showed lots of patient people how to make the little mouse pincushion from my book 1, 2, 3 Sew. Everyone was so nice and friendly, and made me feel at ease, despite equipping me with a microphone and putting me behind a camera.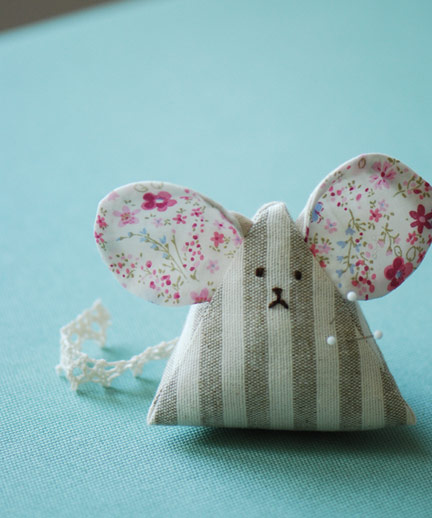 Photo above by Laura Malek.
If you'd like to make a pincushion, you can download the instructions and templates here. This version was modified to use felt for the ears, which went faster in the workshop. But if you use fabric, just be sure to add 1/4″ seam allowance to the template.
Later in the evening, my husband and kids came by and you can see how we enjoyed Etsy's cool photo booth, and you can also scroll through some other photos from the event here.
And a special thanks to Purl Soho for providing a discount on the beautiful felt used for this project. It's so much fun to visit their store!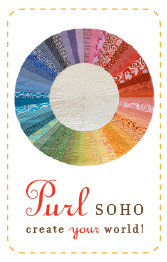 ---
---