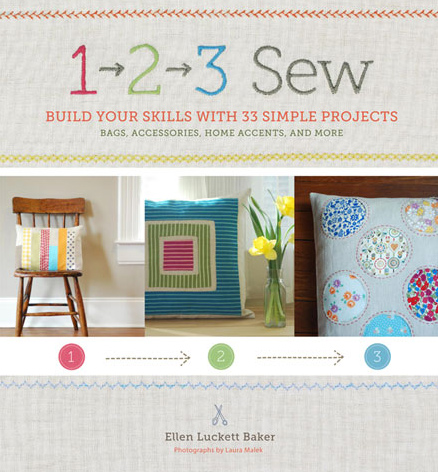 Look! Here's my new book 1,2,3 Sew from Chronicle Books. Available in bookstores now! Photography by Laura Malek.
Watch the book trailer:
Photography for the trailer by Laura Malek. Music by The Marble Tea.
Images of the projects: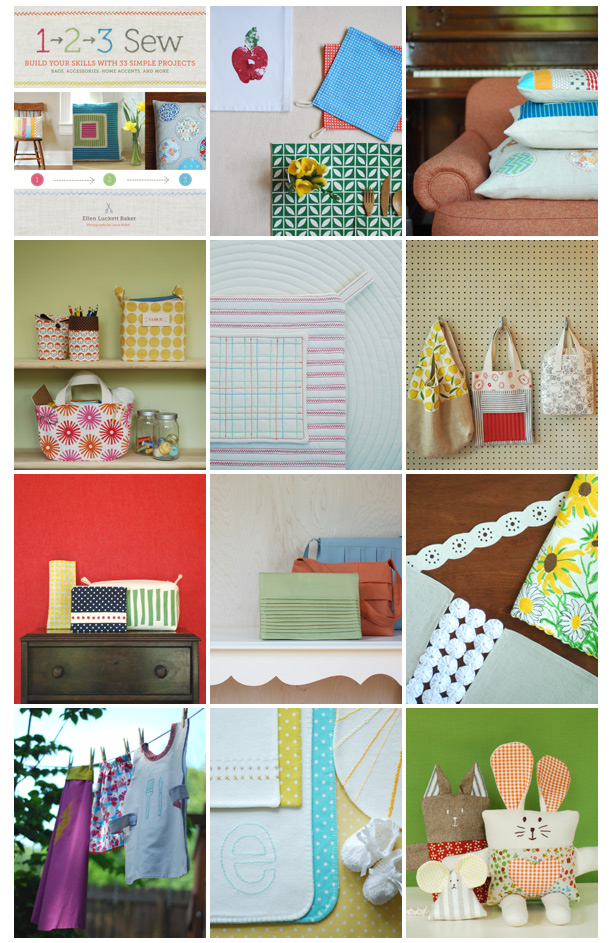 Table of Contents: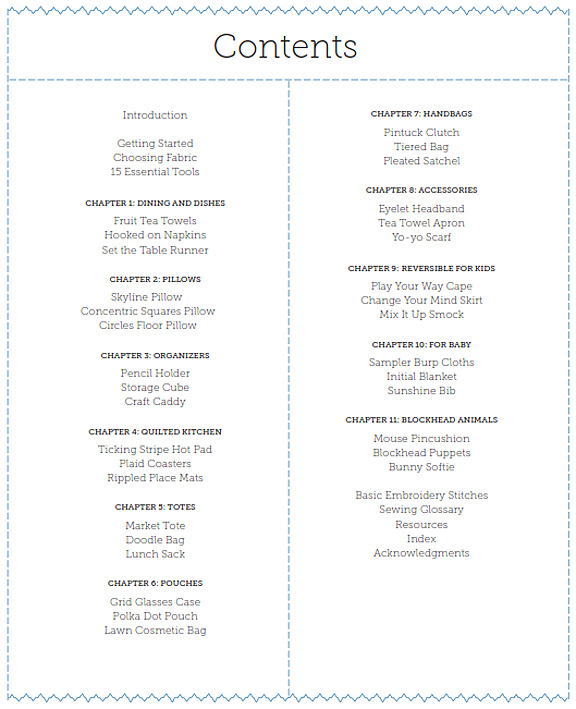 See more images from inside the book at Chronicle Books.