Welcome! I'm a fabric designer, blogger, and author. The Long Thread began in 2007 when I was home with my young children and began creative explorations. Since then I have started an embroidery business, written two sewing books, designed eight fabric collections, and made all kinds of crafty things with my kids. My background includes a B.A. in Art History and a Master's of Public Administration with a focus in Non-Profit Management. In my pre-kids life I worked as a floral designer, museum educator and non-profit fundraiser. I grew up in Alabama, but have lived in intown Atlanta for almost 20 years.

Have questions? Email me or follow my social media below.
My books, 1,2,3 Sew (June 2011) and 1, 2, 3 Quilt (September 2013) are published by Chronicle Books. Read more about my books and see images here. For press inquiries, please contact Chronicle Books or email me.
I design fabric for the Japanese company, Kokka, which is available in the U.S. from Seven Islands Fabric. See my fabric designs here.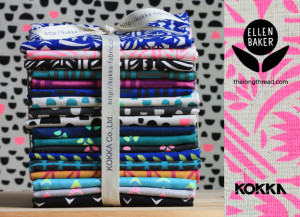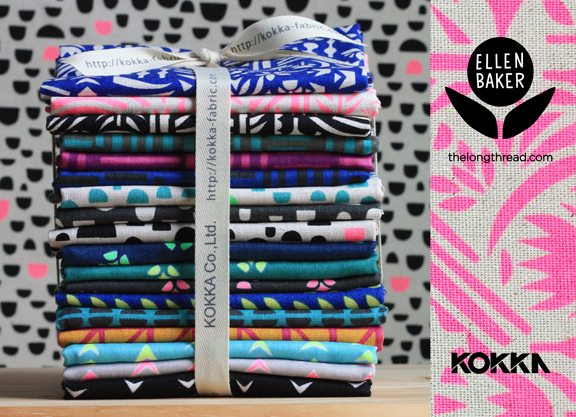 You can also find the holiday craft column that I wrote each month for several years over on AlphaMom.
My projects and interviews are featured in the following publications: