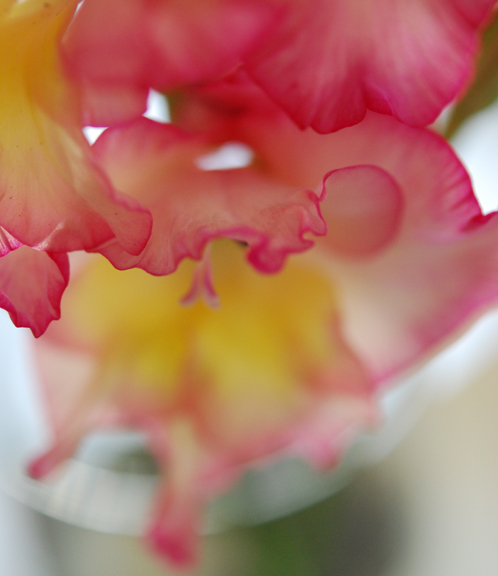 In the past, I've written about the  work of my friend Laura Malek, who took the photographs for 1, 2, 3 Sew.
You can see some of the book photos here and also on her website, but I wanted to show some of her other photography. As I was thinking about my personal favorites, I realized that I am drawn to the abstract quality found in many of her images. You can almost always discern the subject, but the image itself is more about color and texture, evoking a quiet, ethereal mood. Here are a few of my favorites that reflect that abstraction and remind me of the changing seasons.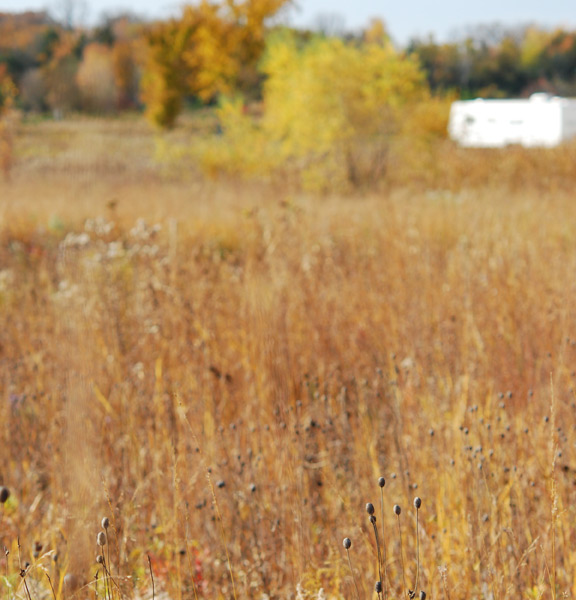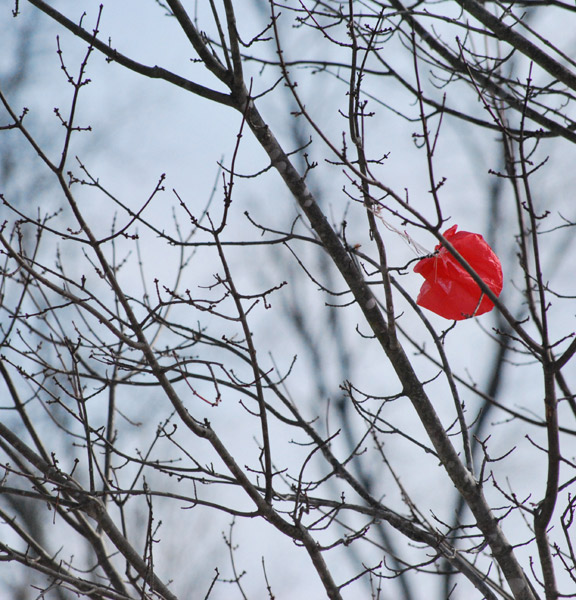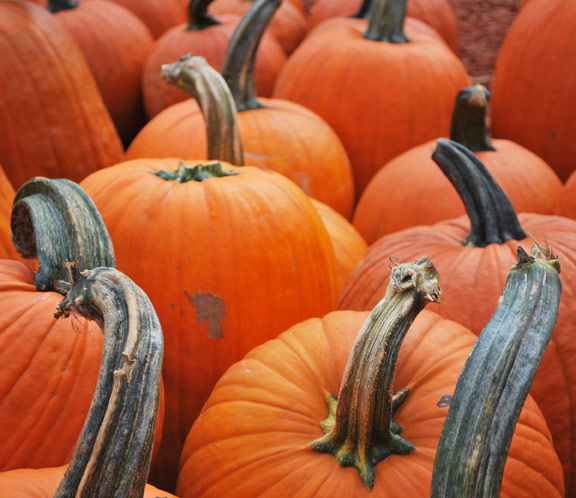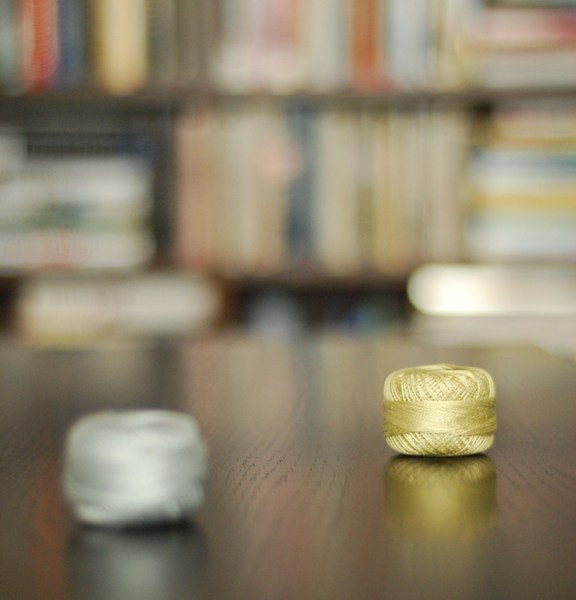 And there's a giveaway! In addition to being a talented photographer, Laura also makes small felt works of art for her Etsy shop, felt jar. Today she has offered the beautiful needle felted bird below, perfect for fall. As someone who has tried needle felting, I can tell you that Laura's work is truly outstanding. She pokes each one of these little creatures thousands of times with a needle until the felt transforms from a puffy ball into a surprisingly dense object. Her wet felted acorns and rocks are beautiful too. You can see the influence of nature in both her felt and her photography.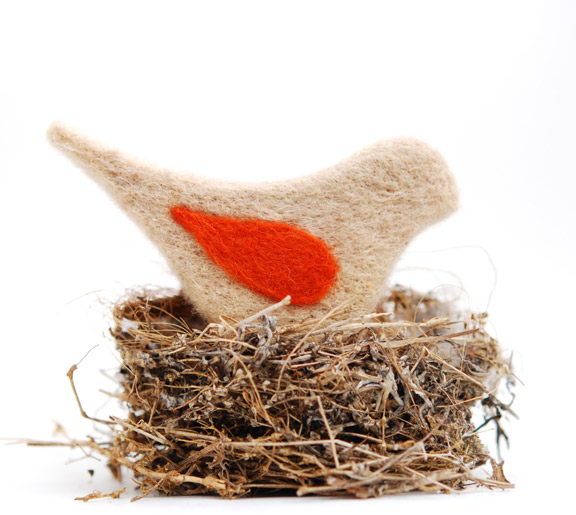 To enter to win the little birdie above, please visit Laura's Etsy shop or her website and then come back here to leave a comment about what you like. Please comment by midnight (eastern) Saturday night and I'll choose a winner at random. This giveaway is open to residents of North America only. Thanks!