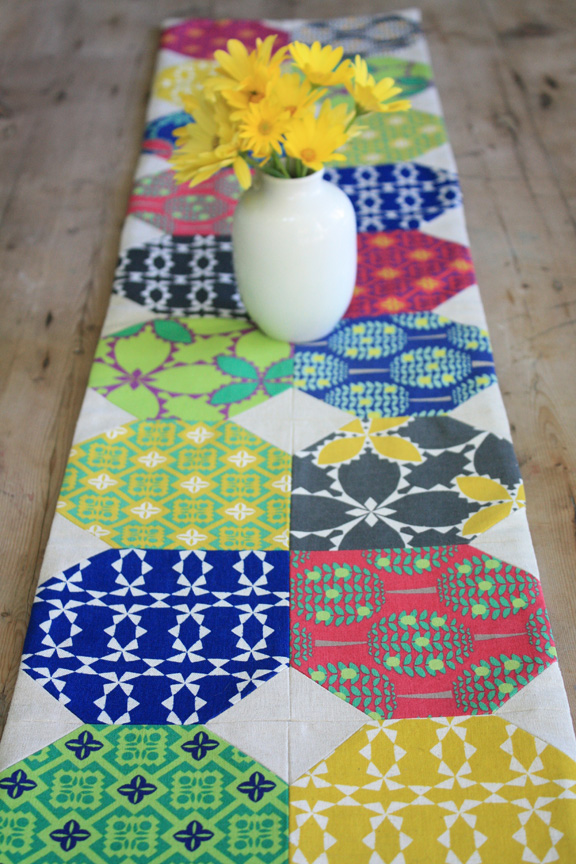 Look! I'm doing a Sew-Along over on Kollabora, a new community site for crafting and sewing.
Each Monday for the next three weeks, I'll give instructions for making my Folk Modern table runner. At the end of the sew-along, you can upload your photos to Kollabora. I'll choose three winners to receive a copy of 1, 2, 3 Sew! I really look forward to seeing what kinds of fabric and color combinations people use for this project, so I hope you'll join in! You could also take the basic block and make a full quilt.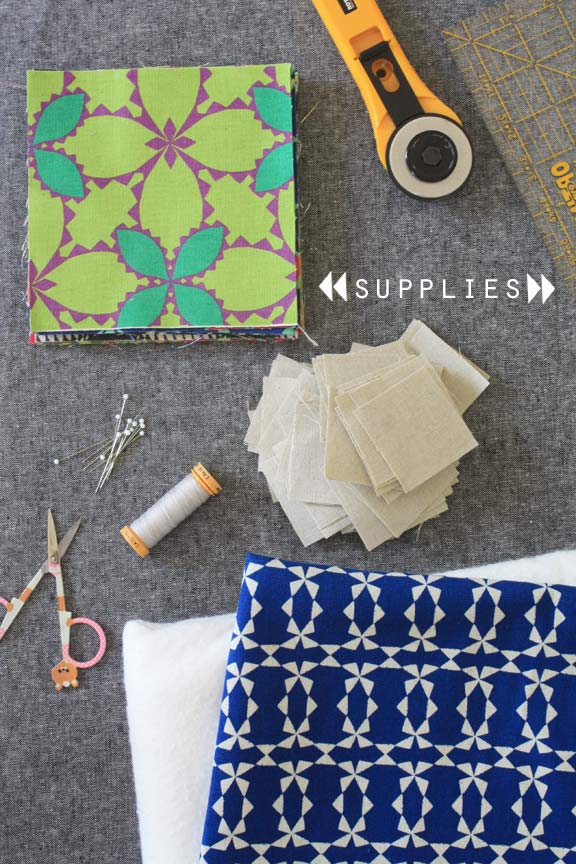 This week I gave a supply list and cutting instructions, then we'll make the block next week. So be sure to check back each Monday for more instructions. I hope you'll join in on the sew-along!